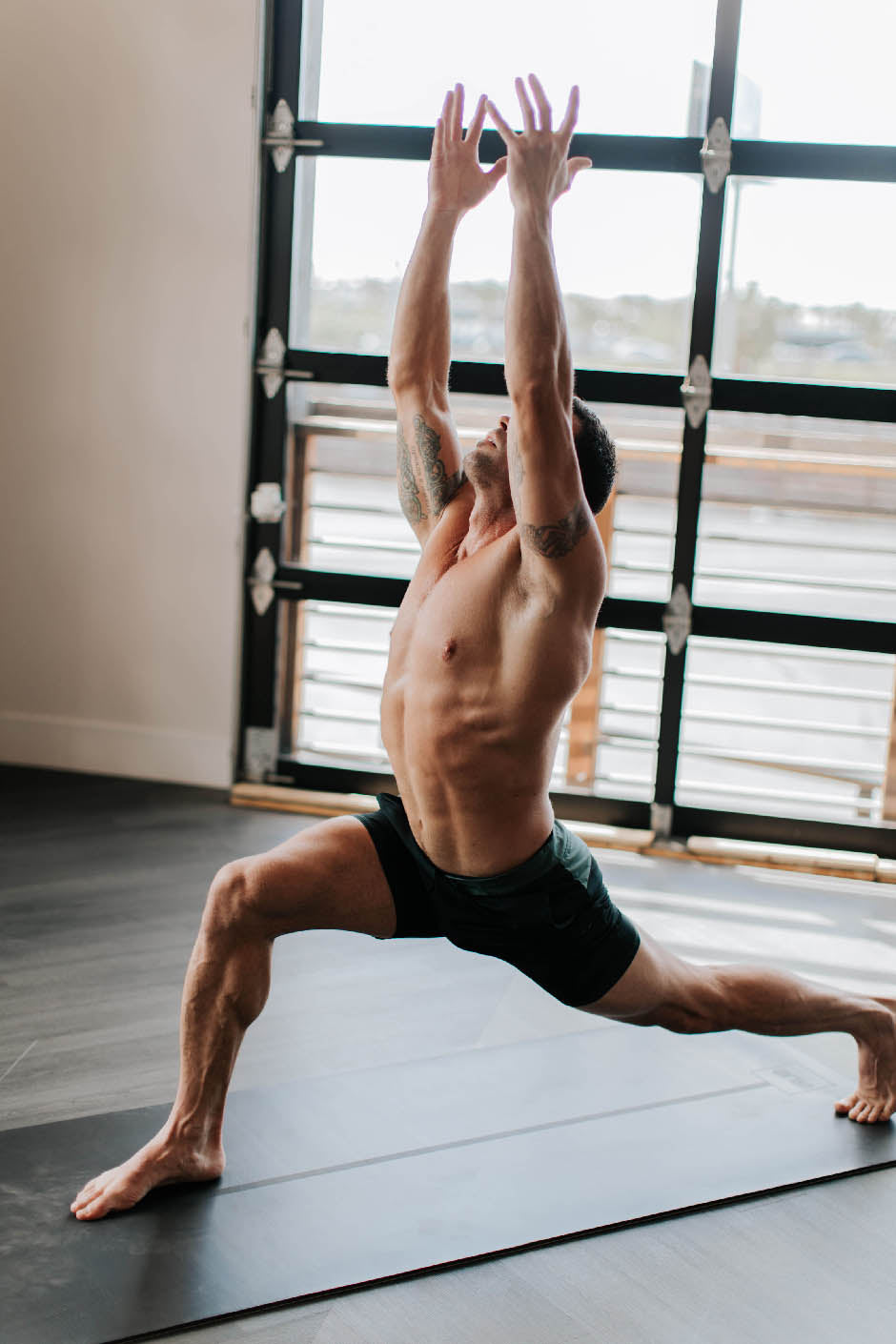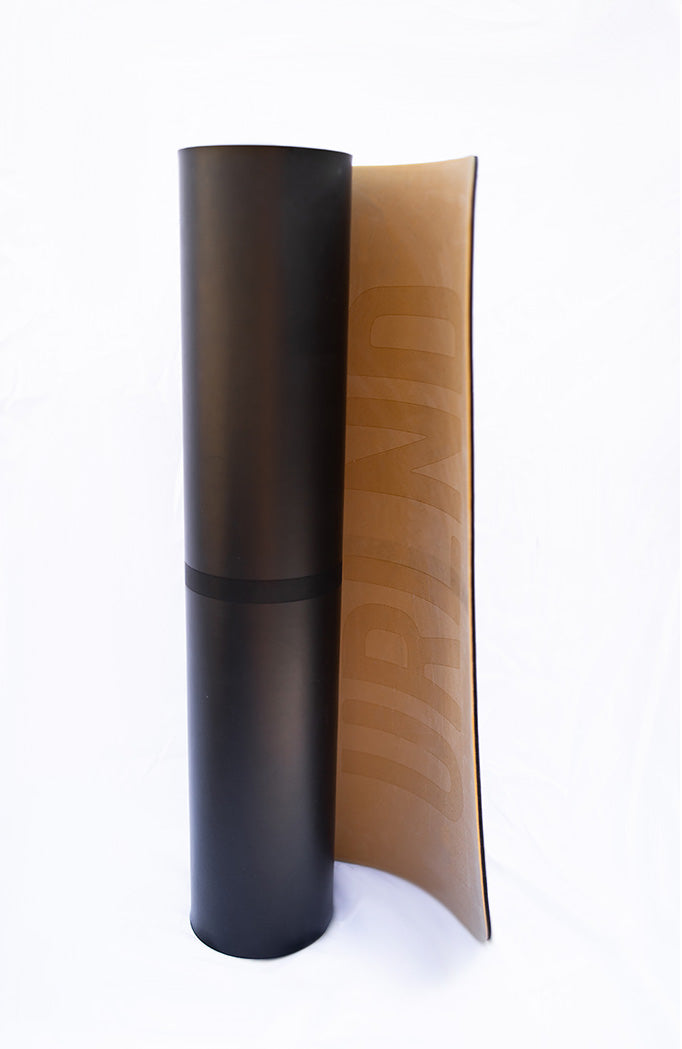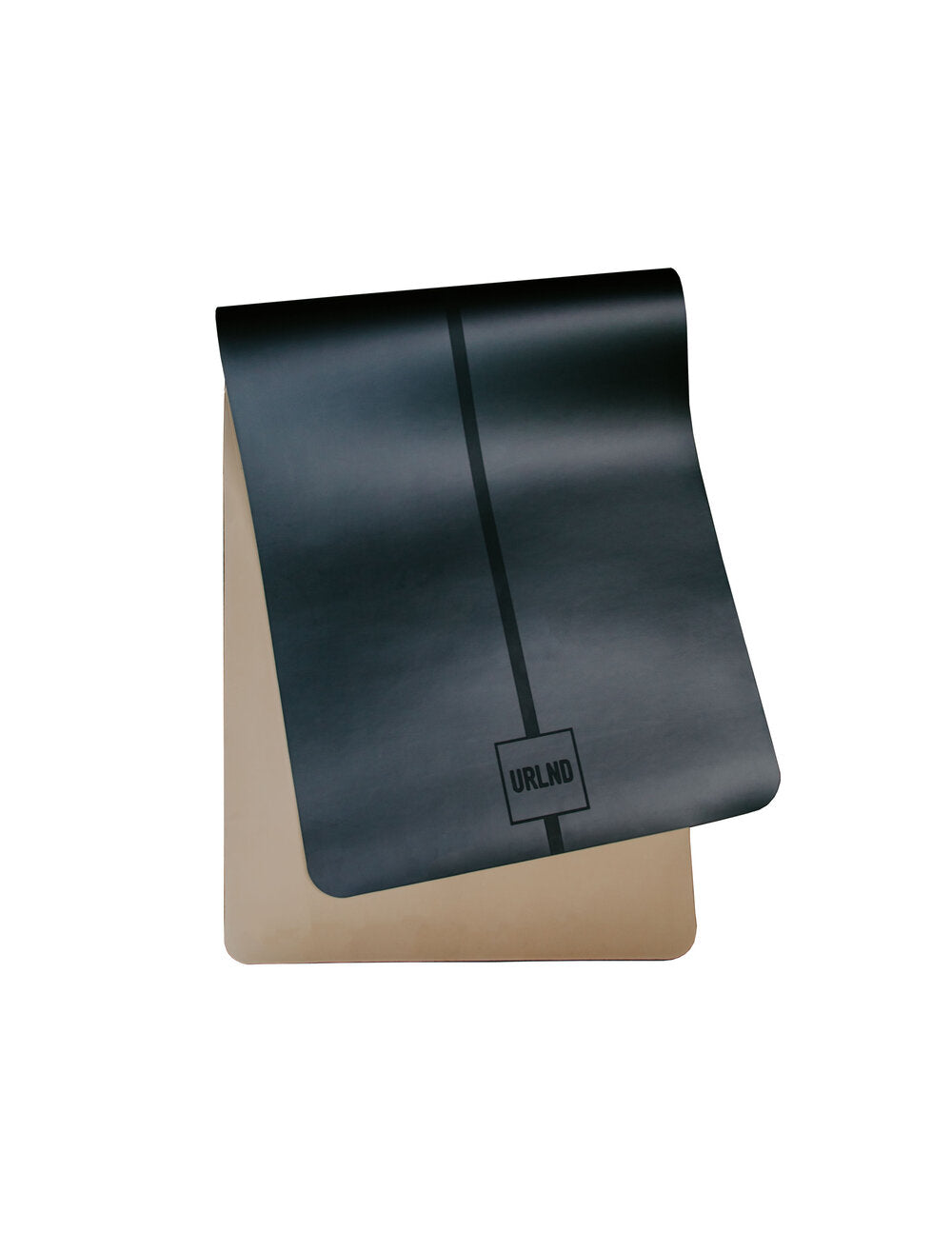 Sequoia (74" X 28" X 7mm)
color:
PU black top / natural gum bottom
Find your fortitude.  The ultimate hybrid mat. Strong and uncompromising, a heavyweight mat with loads of comfort, built for unyielding performance. Larger then your average mat the Sequoia offers size and comfort and stability.
-  74" X 28"  the largest of our mats.
-  7mm Thickness
-  13 lbs

-  Polyurethane top 
-  All natural foam center 
-  Reversible Gum Rubber Bottom that is great for strength and circuit training
Warning, these mats come with that new rubber smell, but don't worry it's not toxic and will fade over time.  Roll out the mat and give it some fresh air for a few days.  This will reduce the smell and eventually will go away. 
We offer worlwide shipping, direct from our facilities in San Diego, CA. Shipping costs will be applied based on region.
Eligble returns on all orders 60 days from shipment - must not have been used, worn, washed, tried-on, cut, or altered.
We will warranty and replace items that have been deemed defective (opposed to wear and tear) within 120 days of purchase.