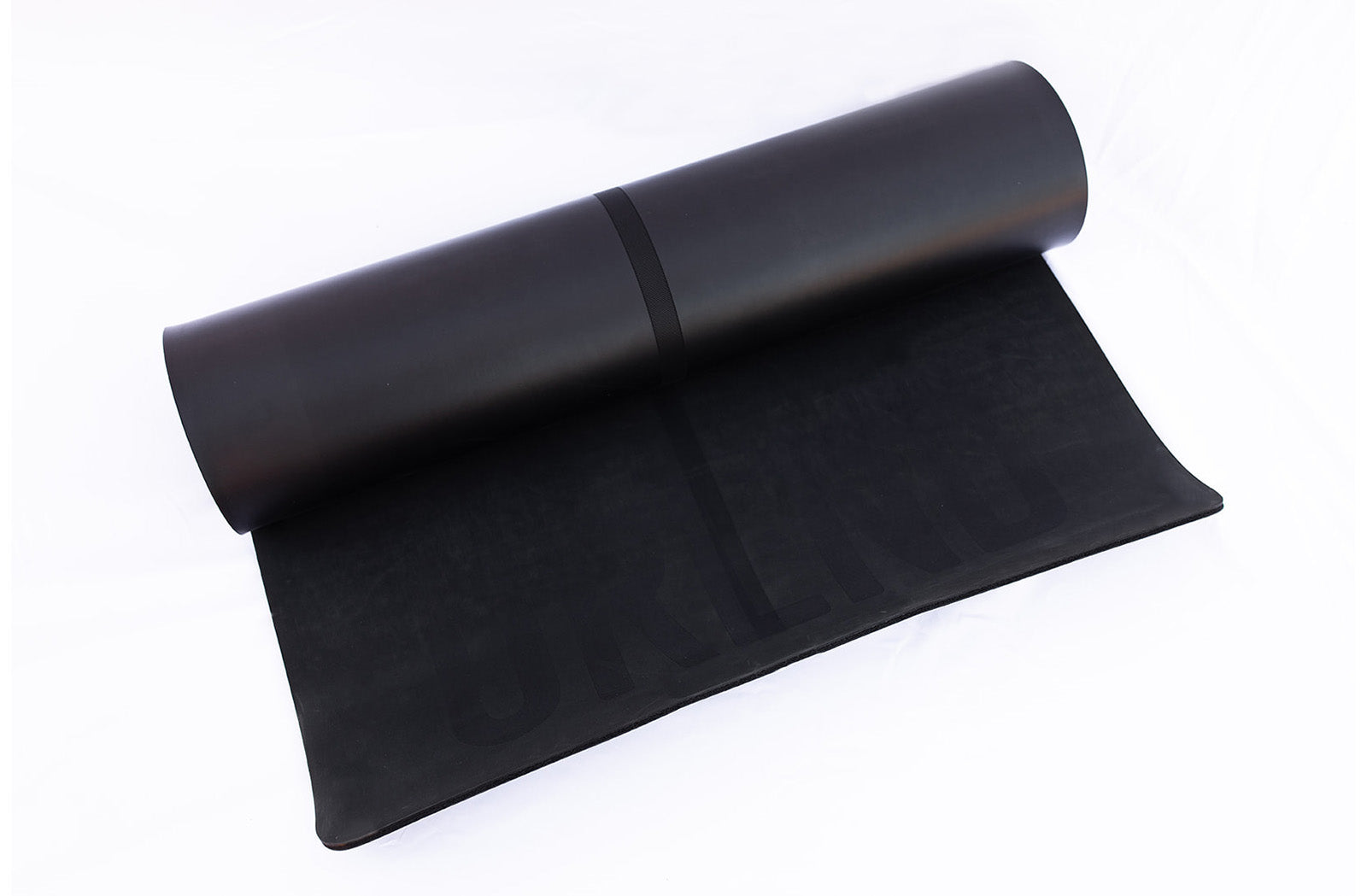 Teak Black (74" X 27" X 6mm)
Find your balance.  Elite-level stability for even the most arduous poses and workouts. A more firm stable mat with just enough cushioning. With a non-slip top and reversible gum rubber bottom this mat will be your most supportive workout partner.
-  74" X 27" larger then your average mat 
-  10 lbs
-  6mm Thickness

-  Polyurethane top 
-  Natural foam Cushioning
-  Reversible Gum Rubber Side for more intense workouts
We offer worlwide shipping, direct from our facilities in San Diego, CA. Shipping costs will be applied based on region.
Eligble returns on all orders 60 days from shipment - must not have been used, worn, washed, tried-on, cut, or altered.
We will warranty and replace items that have been deemed defective (opposed to wear and tear) within 120 days of purchase.