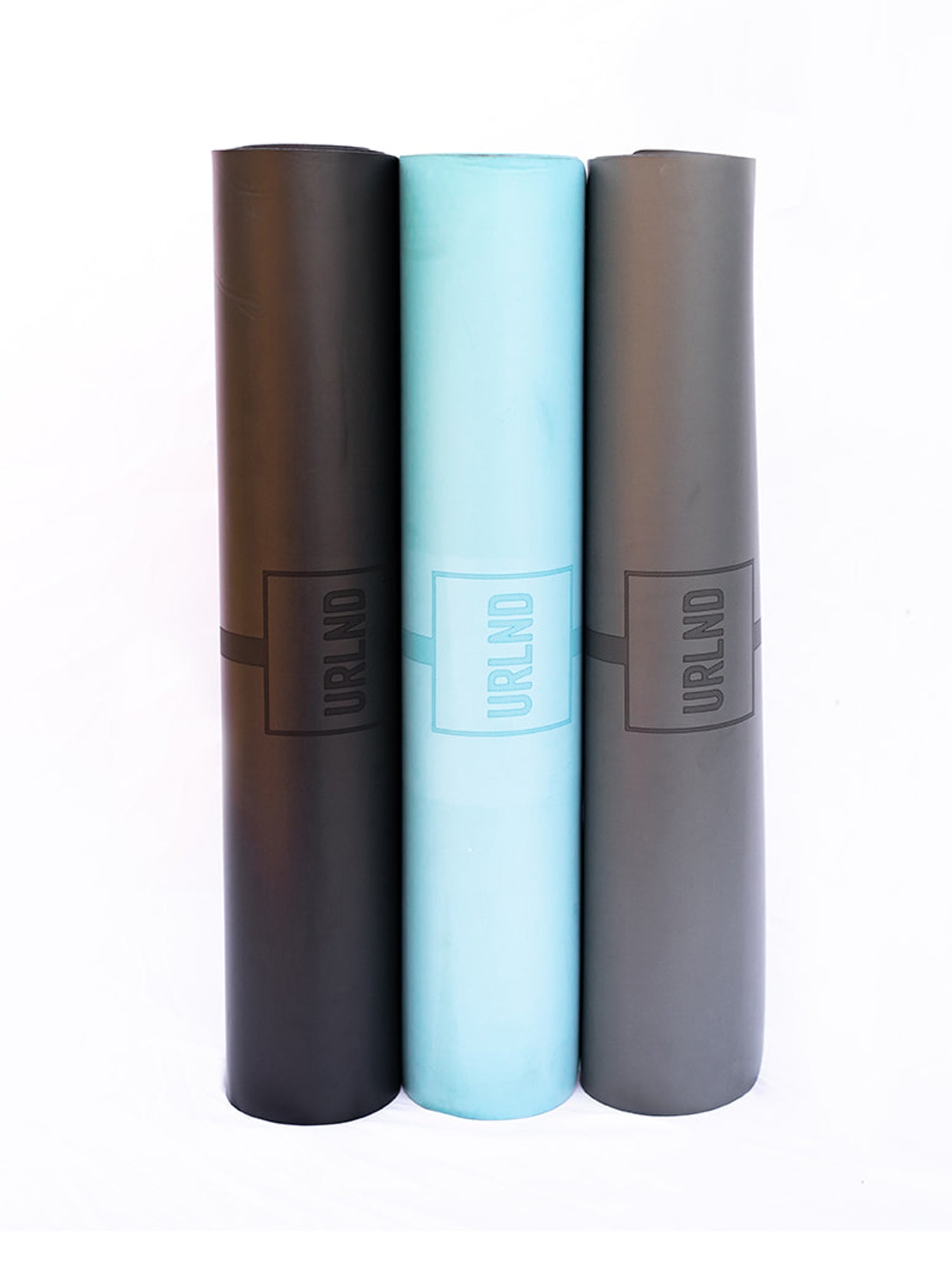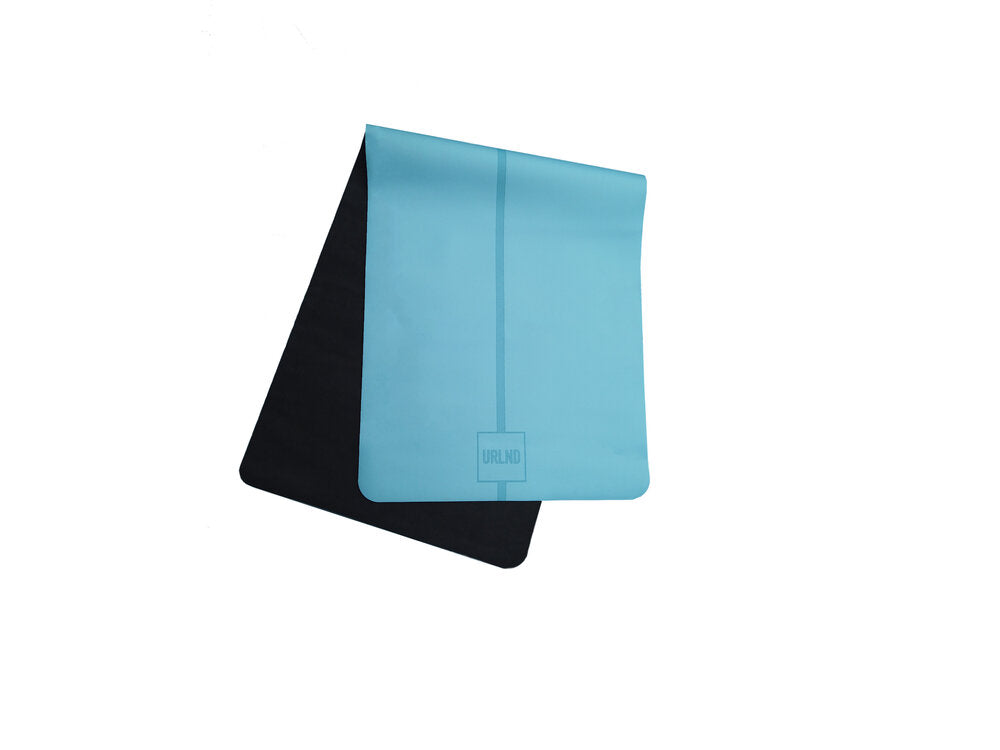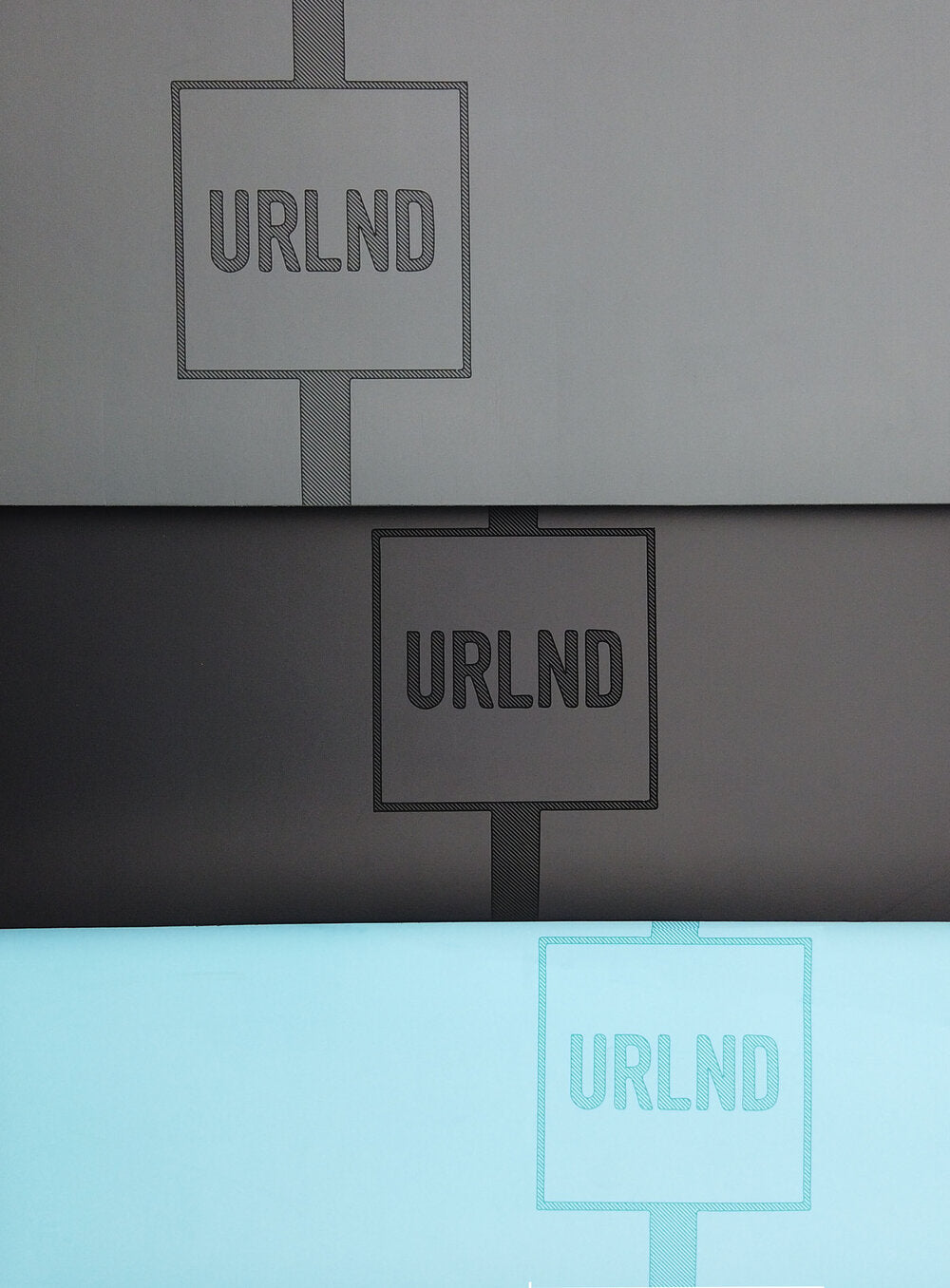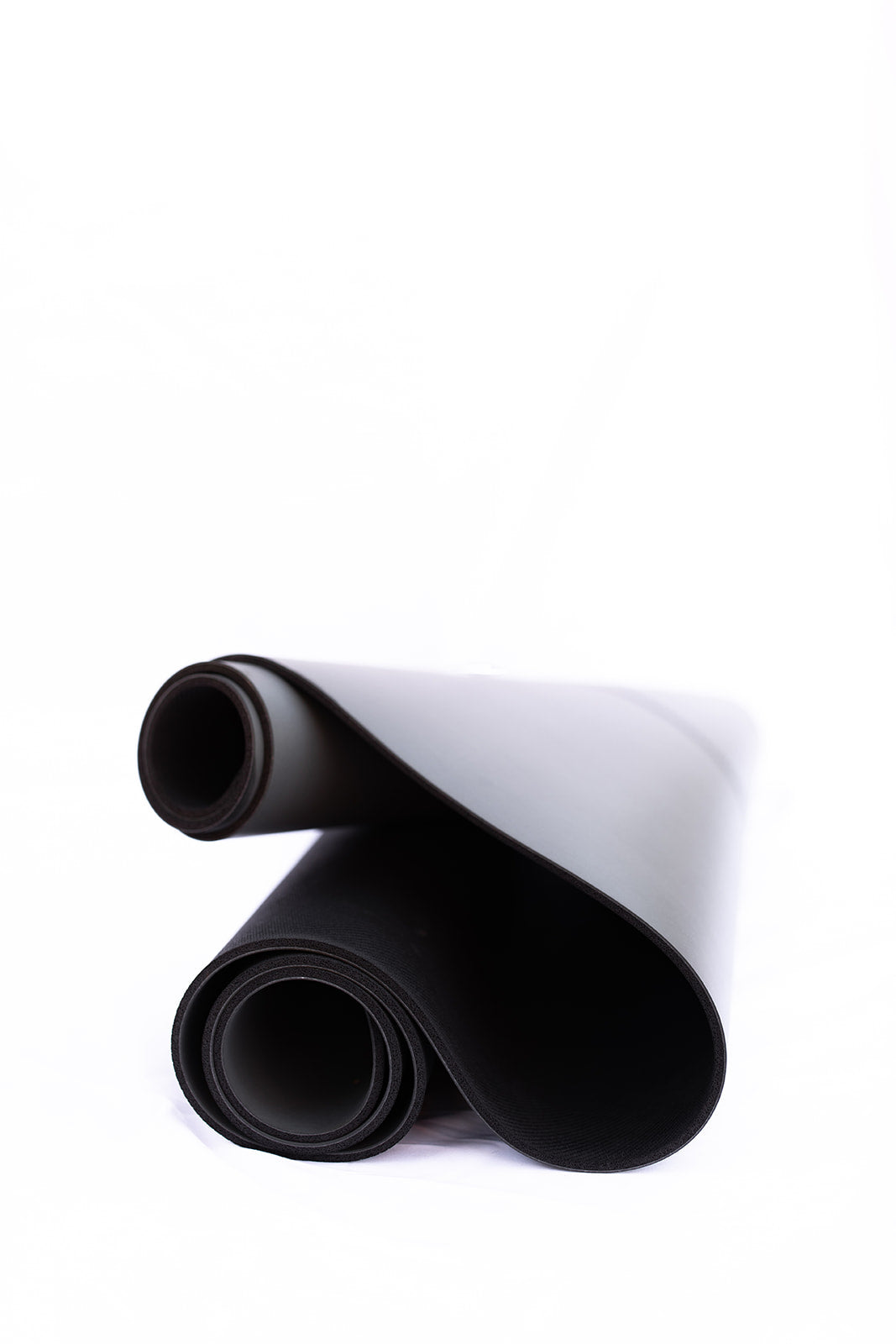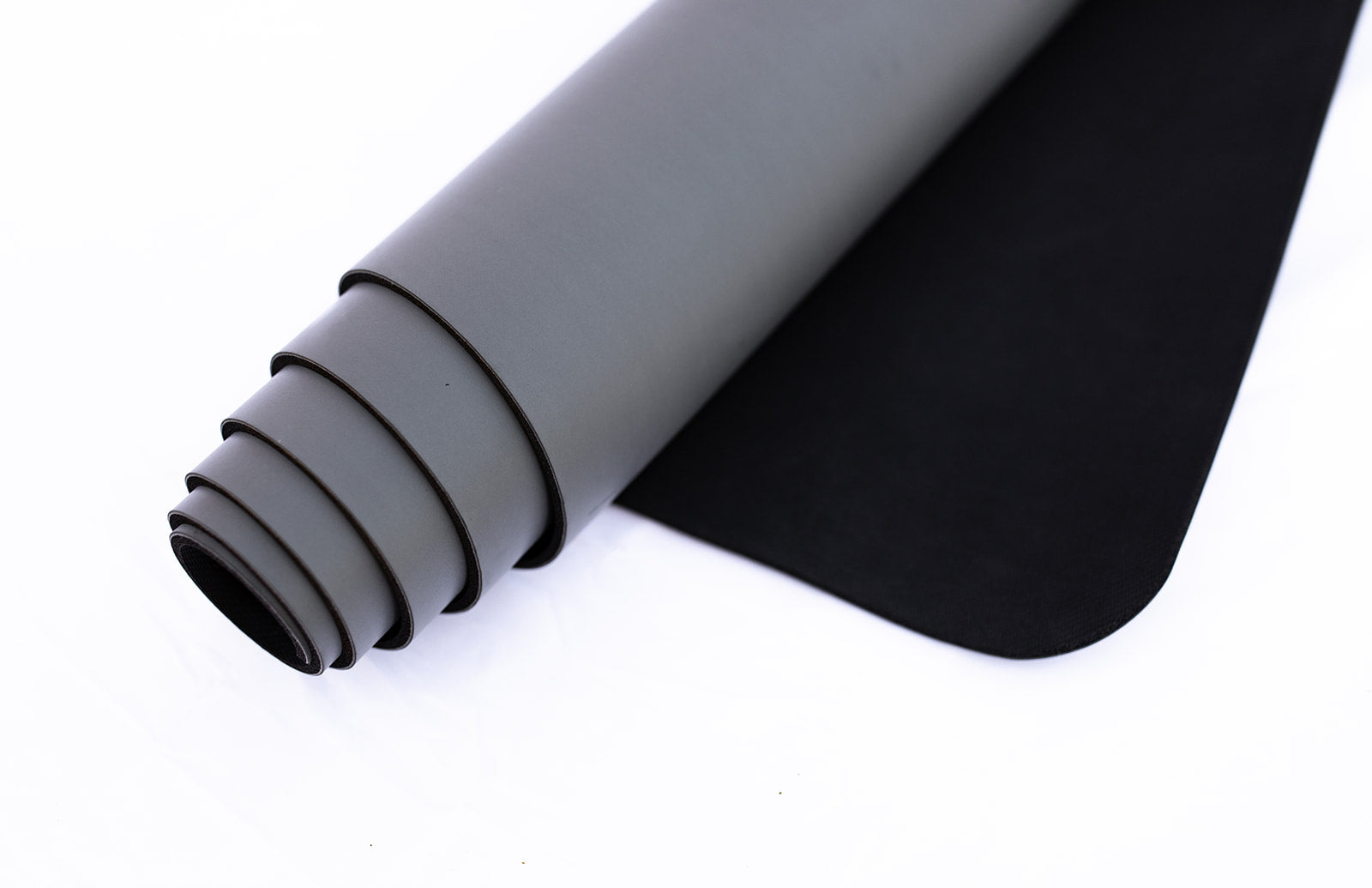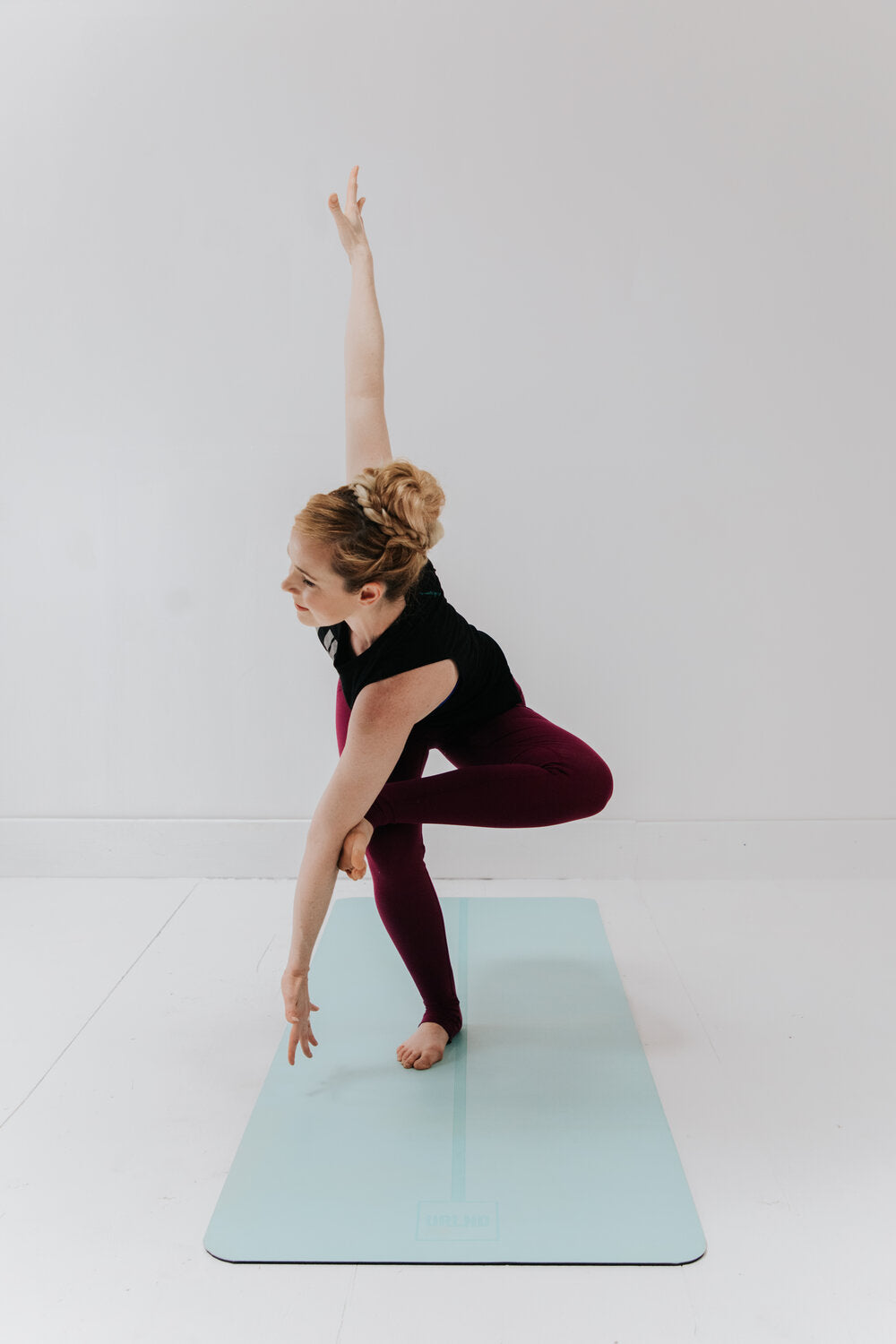 Willow (73" X 27" X 5mm)
colors:
PU blue top / black bottom
Find your harmony.  A perfect balance between convenient portability and luxurious support, this versatile, non-slip mat is ready to be your daily driver.
- 73" X 27"
- 8 lbs
- 5mm Thickness
- Non-Slip polyurethane surface
- Yoga/Light Workouts
We offer worlwide shipping, direct from our facilities in San Diego, CA. Shipping costs will be applied based on region.
Eligble returns on all orders 60 days from shipment - must not have been used, worn, washed, tried-on, cut, or altered.
We will warranty and replace items that have been deemed defective (opposed to wear and tear) within 120 days of purchase.